Winter rest in Belarus
Winter is a great time to relax. And during this period of the year you can get a lot of positive emotions and unforgettable impressions. A real winter vacation in Belarus is like a separate world, which is not at all like a summer vacation. The nature is very beautiful in winter. White light snow lies everywhere on the streets, frost paints wonderful patterns on the windows, and when the sun peeps out, the snow on the ground and on the trees glitters and shimmers like hundreds of diamonds. A special charm to the winter period is also given by the expectation of the upcoming holidays and miracles, which brings a good mood to the life of every person.
Most of the recreation facilities in Beltur.by offer ample leisure opportunities for their guests, including in winter. This includes the rental of sports equipment, and departure for various excursions, as well as entertainment events directly at the facility.
Ski resorts in Belarus are very popular in the cold season, for example, «Silichy», «Logoisk» and «Vesta» - here you can enjoy skiing, snowboarding or tubing to your heart's content! And it will work even if there is not so much «real» snow, because for such situations there are «snow cannons» that will prepare the tracks for comfortable skiing for guests!
Another popular activity is winter fishing in Belarus. She is able to attract every fishing lover. The catch for such fishing can be pike or catfish. But here you need to be lucky with frosty weather, because good ice is a must.
A must-see place in winter or during the winter holidays - the estate of the Belarusian Dzed Moroz in Belovezhskaya Pushcha - especially if you went on a trip with children. Acquaintance with Belarusian Dzed Moroz will definitely bring a lot of positive emotions to every guest of the residence!
Also, do not forget about the large number of winter holidays, the most ambitious of which are New Year and Christmas. Tours for the New Year in Belarus is an excellent option for both a large family and those who are looking for a fun company to celebrate the holidays! The specialists of the portal Beltur.by will help you choose from a variety of offers ideal for winter holidays in Belarus. After all, winter is a great time to shake up your body, stretch your bones and recharge with vigor and energy for the whole year. If you love snow, frost, and fresh air, then don't waste time and go in search of new sensations!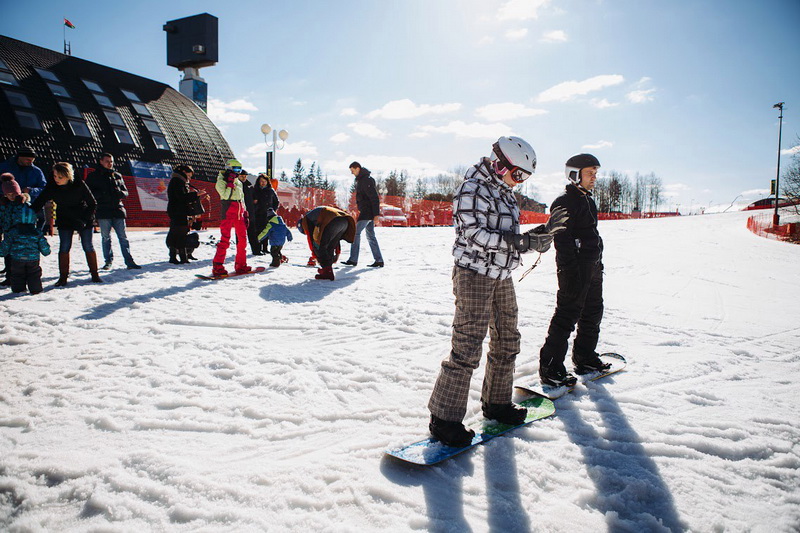 We offer you to get acquainted with the accompanying portals that present opportunities for planning your winter holiday in Belarus:
Beltransfer.by is intended for quick ordering of individual transfer;
Ekskursii.by - book excursion and tours across Belarus, description of all sights and museums.